I'm a little behind with this, since our kids started school way back on August 12th, which I thought was crazy until August 12 and it felt o.k. Everyone was actually o.k. with being back in school. You can always tell when it's time. And without realizing it, it was time.
For the last 2 years I have been on Franklin's FPO. It's like the PTA at most schools. I was the Historian. As part of being on the board, I didn't have to wait in line to register to find out which teachers my kids got. This year, I had to wait in line. It all went smoothly. After signing up for my 2 committees, paying my fee, checking Emma's bus route, etc., I went to the final line to find out which teacher Emma would spending fourth grade with. All the registration stuff happened in the cafeteria. The teacher "Reveal" happened in the office. By this time I had been standing in line outside, and also signed a petition to let the kids wear knee length shorts to school (don't even get me started on this topic...it's my one biggest complaint about the school that I otherwise am very happy with). So with being hot and bothered, I was feeling a little grumbly by the time that I got to the Principal, who was handing out teacher assignments. She told me Emma was in Mrs. Griner's class and lo and behold, my Grumblies instantly went away and I felt like we had just won the grand prize, in fact I didn't care if the kids had to wear insulated snow suits year round! Mrs. Griner, really?? That is awesome! Ben had Mrs. Griner five years ago and ever since, I have wanted my kids to have her. She is great. She has that teacher "it" factor, if you know what I mean. She looks for ways to enrich and expand on what the school/district requires her to teach.
It was going to be a good year. I couldn't wait to go home and tell Emma.
On Meet The Teacher Day, we curled Emma's hair. She wore some of her new clothes and we headed down to Room 10 to meet her teacher, find her desk and the goodies that Mrs. Griner always has waiting for them. It was a bonus that some of her good friends were also in her class. Yay!!
So, here we go: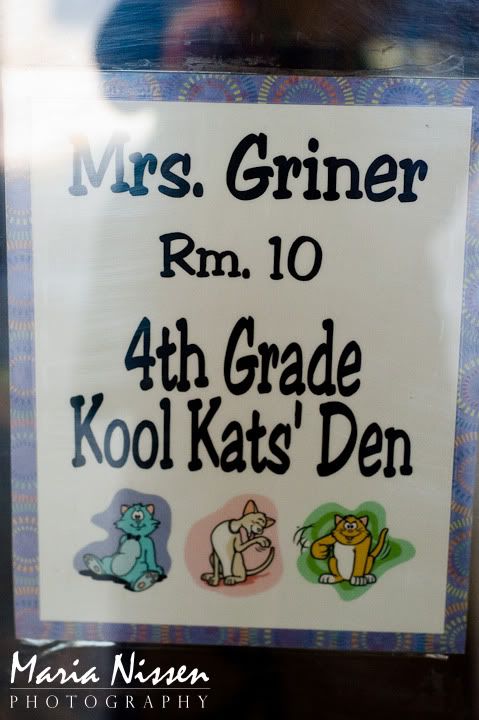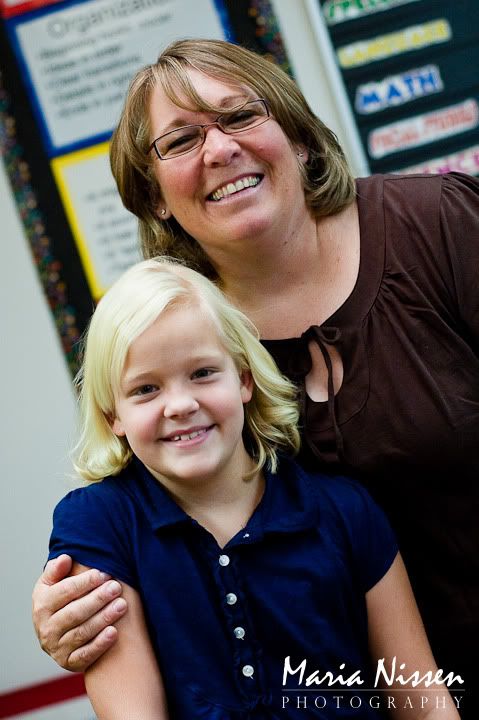 I'm not sure that teachers realize how much it means to the students that the teacher likes them. Kids pick up on their vibe. Even in Jr. High, it makes a huge difference. Mrs. Griner sends off a good vibe. Can't you feel the love?!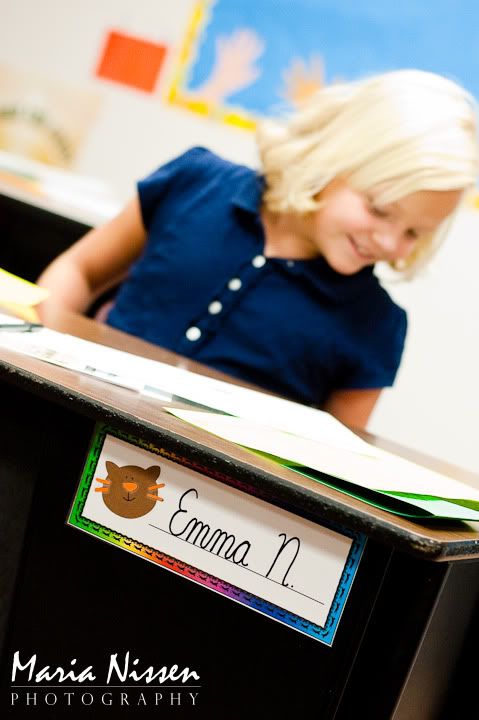 Guess how many fuzz balls are in the Jar?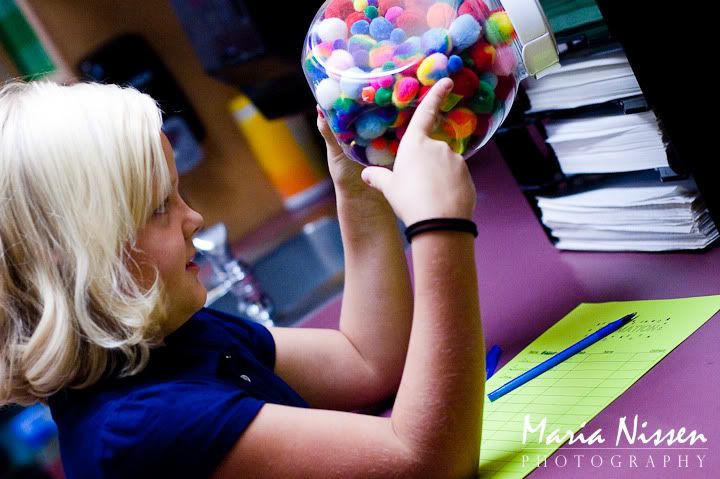 Read the instructions on what to do next. I didn't know this was called a Venn diagram. I learned something new...and then promptly forgot it until I looked at this photo again!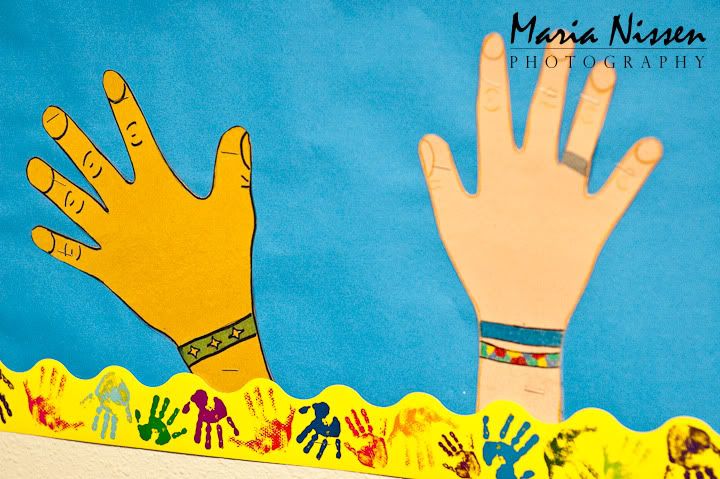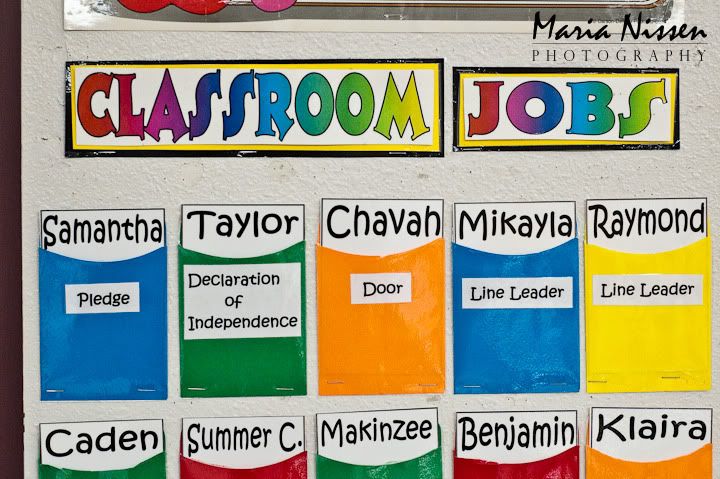 Emma informed me that the person who is assigned "Door" as a job gets to hold the key and unlock the door!! Translation: That is a big deal!
Yay, McKenzie is in her class. LOVE those dimples, McKenzie! Seriously...I could eat a scoop of my favorite icecream(Breyer's Vanilla Bean) out of those awesome dimples!!
Oh, how Emma loves those babies!
Nothing like a brand new box of crayons!! So many possibilities...and no broken tips.
And so we are ready for another year at Franklin, even if they can't wear shorts!! I will not give up on that. Some things just aren't meant to stay the same.