Aside from the technical difficulties I've been having with my computer this past week, it's taken me longer than I expected to write about this experience. I reached the conclusion that I don't think I can adequately put into words the feelings that I came away with from Ethan's funeral. All I can do is touch on it.

     Life is really pretty wonderful, when you think about it. I'm realizing more and more that it's because of the people I have the privilege to either live with or come in contact with or observe. It's not a coincidence that our lives cross paths and through that intersection we have a chance to experience some things together that have a lasting impression on me. Sometimes you meet people, families that just leave their mark and this family, above, continues to do that for me. When it's all said and done, they will say good-bye prematurely to all four of their boys. Three will leave this earth life early due to muscular distrophy. The other one, Ben, from an accident while serving a mission for The Church of Jesus Christ of Latter-Day Saints in 2005. 
     Last Friday, I had the privilege of attending Ethan's funeral. It was an uplifting experience. I was so touched by it and filled from the experience that afterwards I had what I call a "spiritual headache". It's the kind of headache I don't mind having. :-) So, I just wanted to share just some of the things that I came away with from Ethan's funeral. It's impossible to cover it completely. Even if you didn't know him, I wish you could've been there. 

1.  Tender Mercies are all around us. Ethan was granted one at the very end of his life. He died peacefully in his sleep, which he wanted. He was 25.

2.  Live a full life and take the time to make memories. Ethan had opportunities to live all over the world with his family and together they had some great adventures. 

3.  Make service a part of your life. Ethan did not allow his physical limitations to keep him from doing this in many ways, one of which was serving a 2 year family history mission.

4.  Have a good sense of humor. Ethan and his family are great examples of this.

5.  Have fun.
6.  Endure to the end  and look forward with a brightness of hope. Ethan was so looking forward to seeing his brother Ben again. This was evidenced by the story Cory told of them searching for a password on Ethan's computer. When they finally found it, it was "imissben'. 

Of course there were tears at Ethan's funeral, but there was also plenty of laughter and smiles. It really did feel like a celebration. Ethan  had a hand in it's planning and I think he got it just right. For Ethan, there was plenty to celebrate. He was going home and Ben would be there waiting for him. By Great Design: Families truly are Forever.

A thousand dreams and maybe two
And some might think that none of them have yet come true
It isn't so. It seems to me
That life is more than bucket lists I've come to see
I walked alone, and even ran (well, kind of)
I stood and fell, and stood again, just like a man
So thankful for the peace I've known
And for the precious loving ones I call my own
I saw this life through my own lens
It wasn't bad, and not so sad, and now it ends
With few regrets and fewer fears
I'll miss you both, I'll see you soon, now dry your tears
Good-bye for now, you precious one
Oh what a gift to have and hold you as our son
We seal you up to God above
And send you there with loving care and all our love
Cory wrote this for Ethan, expressing how Ethan was feeling shortly before he passed away, the last stanza bidding farewell to their beloved son. Thank you, Cory and Amy and your great family, for allowing me to share this. We love you.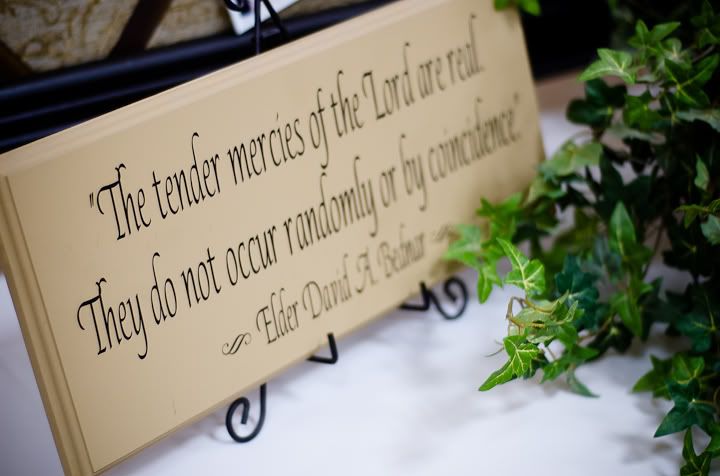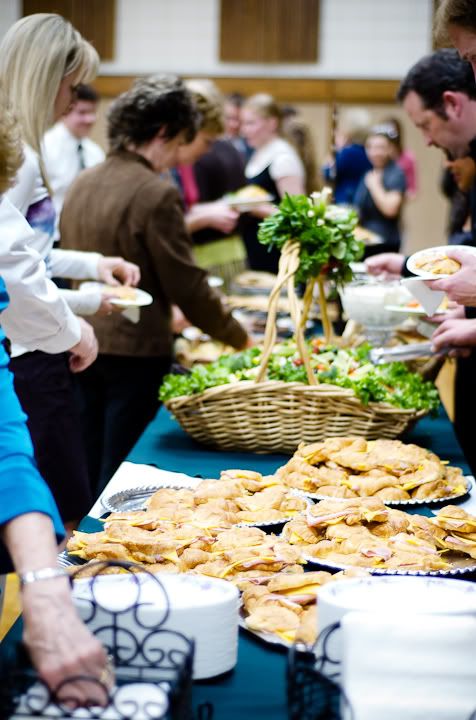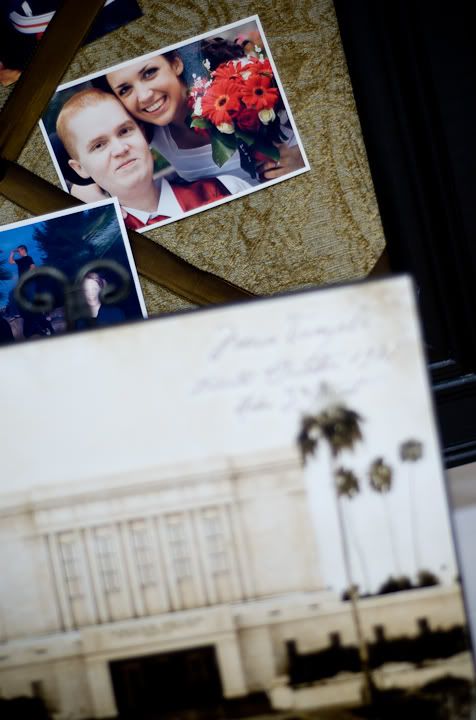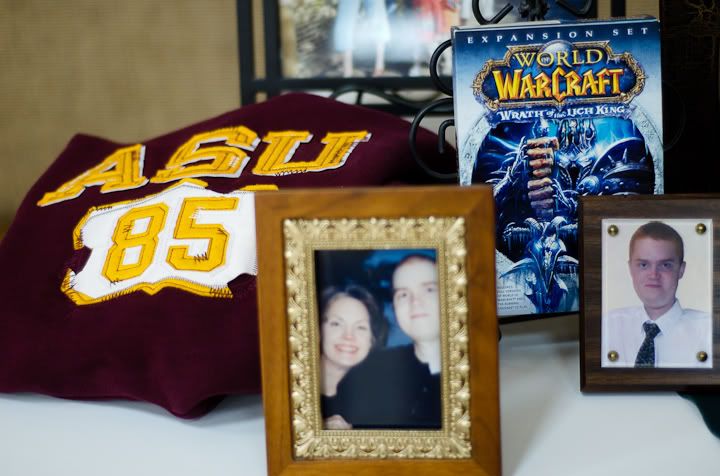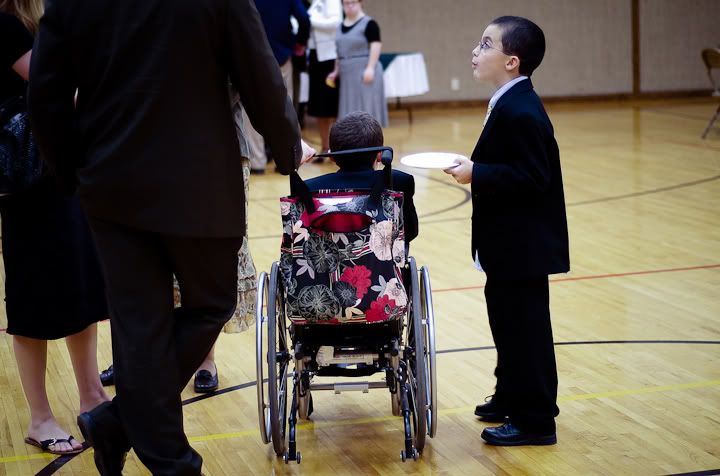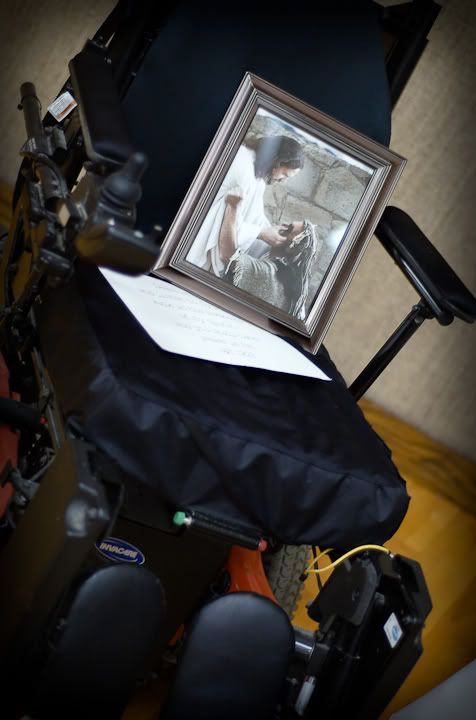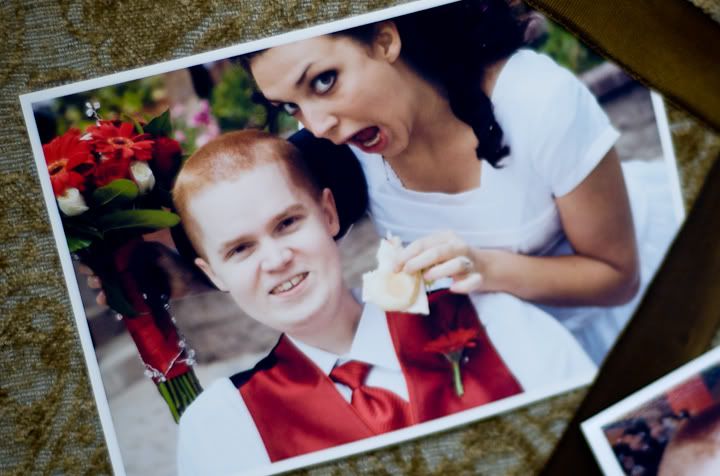 Ethan Joseph Ellsworth

March 15, 1983-January 17, 2009